This Stack includes following products: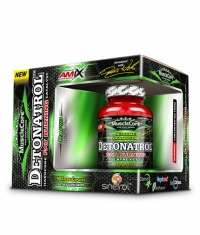 AMIX Detonatrol is a high-quality thermogenic fat burner that will help you finally get rid of that extra fat! Benefits: Boosts energy production Increases fat burning Reduces fat absorption Speeds up metabol ...
27.31€
Buy this stack to save:
2.05€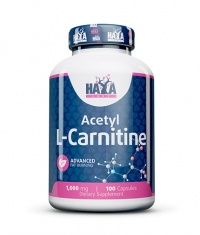 HAYA LABS Acetyl L-Carnitine has a high-quality L-carnitine formula that promotes fat burning and increases energy. Benefits: Stimulates fat burning Boosts metabolism Increases energy Reduces excess weight A ...
14.62€
Buy this stack to save:
1.03€
*This stack do not_include gifts from the single items