This Stack includes following products: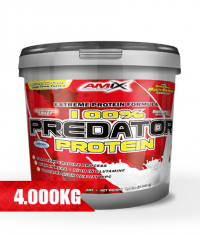 ...
(4.000 Kg./8.811 lbs.)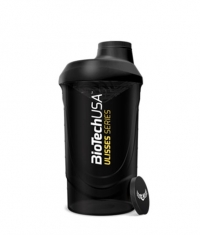 ...
(0.100 Kg./0.220 lbs.)
4.62€
Gift!
Buy this stack to save:
4.62€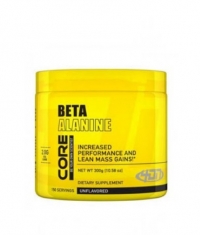 Beta-Alanine is best known for his role in improving strength and power during workout, decreasing the accumulation of water cations and acids in the muscle tissue. Benefits: Increases the amount of carnosine in the muscles Support ...
(0.300 Kg./0.661 lbs.)
9.23€
Gift!
Buy this stack to save:
9.23€
*This stack do not_include gifts from the single items