This Stack includes following products: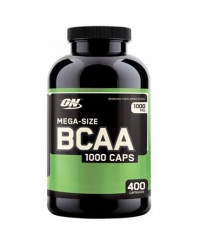 BCAA 1000 caps - 200 капсули Научни изследвания показват, че ВСАА могат да стимулират протеинов синтез дори и в отсъствието на тренировки. ВСА ...
32.05€
Gift!
Buy this stack to save:
32.31€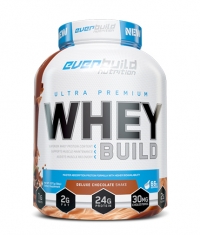 Everbuild Ultra Premium Whey Build is the new flagman of the EVERBUILD NUTRITION family. It is a combination between protein sources with high bioavailability value. This allows for its full absorption by the organism. Benefits: ...
(2.271 Kg./5.002 lbs.)
*This stack do not_include gifts from the single items