This Stack includes following products: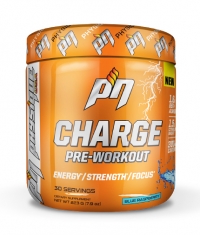 Charge Pre-Workout from Physique Nutrition gives you the boost of energy you need. Benefits: Maximum energy Helps strength and power Better focus and concentration Innovative product Charge Pre-Workout is everything ...
(0.225 Kg./0.496 lbs.)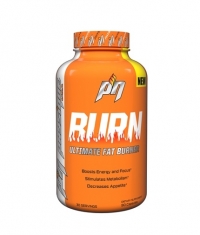 Burn from Physique Nutrition helps the fight with excess fat and getting in shape with the best possible ingredients. Benefits: Helps burning fat acids Speeds up metabolism Antioxidant complex Burn from Physique Nutrition ...
30.77€
Gift!
Buy this stack to save:
30.77€
*This stack do not_include gifts from the single items