This Stack includes following products: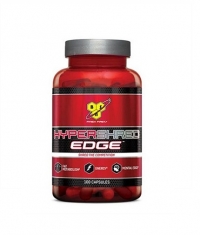 9.44€
Gift!
Buy this stack to save:
9.23€
Beta Alanine from 4d Nutrition is a highly effective muscle stimulant. Benefits: Increases anaerobic power and strrenght Pharmaceutical quality Specially manufactured for professional athletes and bodybuilders Beta Alanine ...
6.92€
Gift!
Buy this stack to save:
7.18€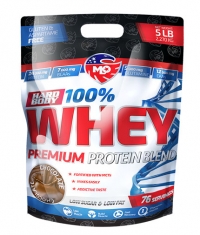 100% Whey Protein from MLO is a high quality protein with 9 essential amino acids. Benefits: Low in lactose Speed up recovery process High absorption rate Supports weight loss 100% Whey protein from MLO is cr ...
(2.270 Kg./5.000 lbs.)
*This stack do not_include gifts from the single items