This Stack includes following products: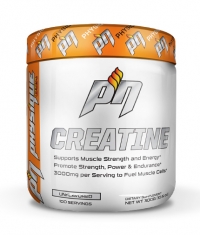 Creatine from Physique Nutrition is the best way to boost energy, power and strength. Benefits: For a clean muscle gain Maximum energy Improves strength Creatine from Physique Nutrition is packed with one of the mo ...
(0.300 Kg./0.661 lbs.)
8.00€
Gift!
Buy this stack to save:
8.21€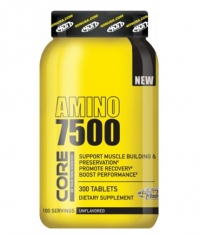 Amino 7500 from 4D Nutrition is a nutritional supplement, that helps building muscles and enhance strength and power. Benefits: Supports muscle growth Speed up recovery Enhance strength and power Contains only clean Ami ...
17.95€
Buy this stack to save:
0.00€
*This stack do not_include gifts from the single items