This Stack includes following products: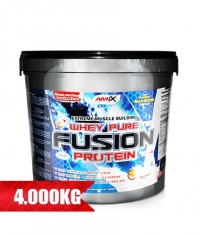 ...
(4.000 Kg./8.811 lbs.)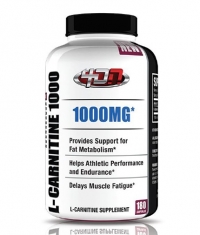 L-Carnitine 1000 from 4D Nutrition contains concentrated formula of L-Carnitine. Benefits: Specially developed L-Carnitine formula Effectively burns fatty acids Clinically tested Every dose of L-Carnitine 1000 from 4D Nutr ...
23.08€
Gift!
Buy this stack to save:
23.08€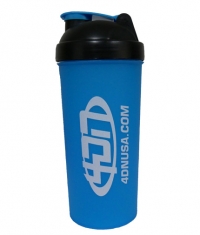 Shaker Bottle Core Blue from 4DN is cool shaker that lets you stir and mix all of your favorite supplements everywhere you go. Benefits: Great blue color Capacity of 1000ml Holds liquids well For every athlete is a must to h ...
2.05€
Gift!
Buy this stack to save:
2.05€
*This stack do not_include gifts from the single items