PROMO STACK Professional Recovery 4


This Stack includes following products: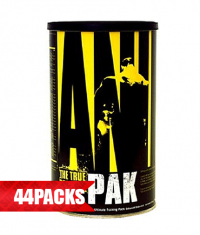 The #1 selling training pak in the world for seventeen years straight. Since 1984, more competitive bodybuilders have cut their teeth on the Animal Pak than any other bodybuilding supplement in history. Why? Simple. Animal Pak gets the job done. I ...
31.54€
Buy this stack to save:
1.03€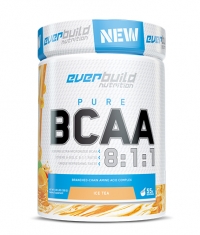 One of the most popular products from the Pure Series providing the unique BCAA ratio which is a breakthrough in the supplement industry. The product of Everbuild BCAA 8:1:1 is the best amino acid supplements you can ever try on the market today. Why ...
(0.300 Kg./0.661 lbs.)
*This stack do not_include gifts from the single items
THE PRODUCT THAT YOU ARE LOOKING IS NOT AVAILABLE, WE RECOMMEND YOU::