This Stack includes following products: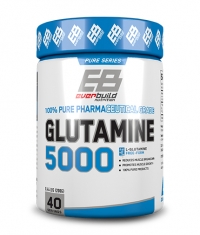 Everbuild Glutamine 5000 provides the L-glutamine amino acid in its purest form. It is the most common amino acid in the blood plasma which can be observed in over 60% of the organism's amino acid pool. Benefits: It has a ma ...
(0.200 Kg./0.441 lbs.)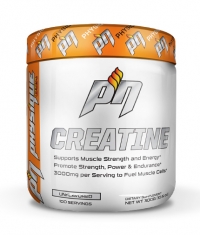 ...
(0.300 Kg./0.661 lbs.)
7.33€
Gift!
Buy this stack to save:
7.18€
*This stack do not_include gifts from the single items