This Stack includes following products: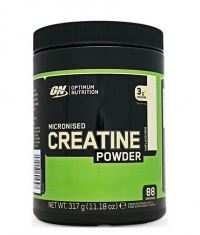 Този Креатин Монохидрат е добит чрез авангарден микронизиращ процес, което го прави по-лесен за смесване във вода, мляко или с ...
(0.317 Kg./0.698 lbs.)
10.77€
Gift!
Buy this stack to save:
10.77€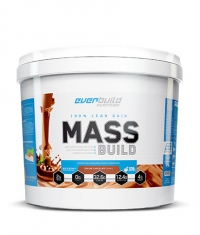 Everbuild Mass is different! Why? And what makes it unique comparing it with the most popular caloric powders on the market? This is the difference between lean muscle meal for athletes and "candy gainers" that you'd bet ...
(5.443 Kg./11.989 lbs.)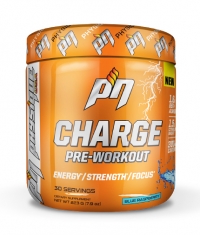 ...
(0.225 Kg./0.496 lbs.)
40.51€
Gift!
Buy this stack to save:
40.51€
*This stack do not_include gifts from the single items