This Stack includes following products: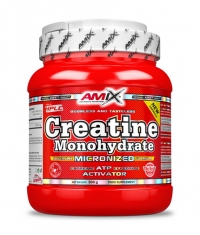 ...
(0.500 Kg./1.101 lbs.)
12.82€
Gift!
Buy this stack to save:
12.82€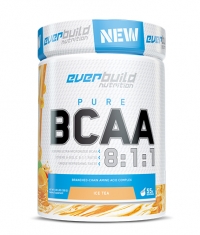 One of the most popular products from the Pure Series providing the unique BCAA ratio which is a breakthrough in the supplement industry. The product of Everbuild BCAA 8:1:1 is the best amino acid supplements you can ever try on the market today. Why ...
(0.300 Kg./0.661 lbs.)
*This stack do not_include gifts from the single items