This Stack includes following products: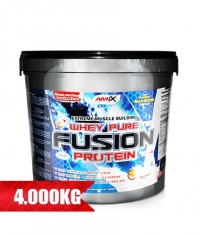 ...
(4.000 Kg./8.811 lbs.)
Liquid Acetyl L-Carnitine + Guarana is highly bio available and effective supplement for reducing the excess body fat. The liquid formula is combination of acetyl l-carnitine and plant extract from guarana seeds. Synergistic ingredients are adde ...
(0.450 Kg./0.991 lbs.)
12.82€
Gift!
Buy this stack to save:
12.82€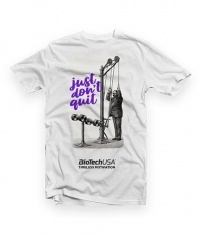 15.38€
Gift!
Buy this stack to save:
15.38€
*This stack do not_include gifts from the single items