This Stack includes following products: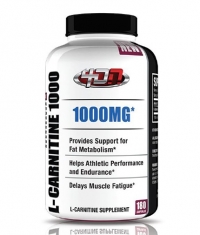 L-Carnitine 1000 from 4D Nutrition contains concentrated formula of L-Carnitine. Benefits: Specially developed L-Carnitine formula Effectively burns fatty acids Clinically tested Every dose of L-Carnitine 1000 from 4D Nutr ...
11.54€
Gift!
Buy this stack to save:
11.79€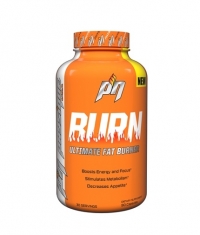 Burn from Physique Nutrition helps the fight with excess fat and getting in shape with the best possible ingredients. Benefits: Helps burning fat acids Speeds up metabolism Antioxidant complex Burn from Physique Nutrition ...
*This stack do not_include gifts from the single items