This Stack includes following products: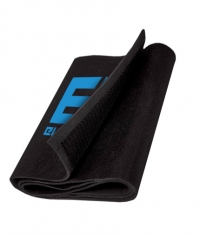 Neoprene belt for weight loss. It is ideal equipment for reducing the water weight and retention under the skin around the waist. It has fat reducing properties. The slimmer belt of Everbuild will help you to achieve faster and permanent re ...
11.79€
Gift!
Buy this stack to save:
11.79€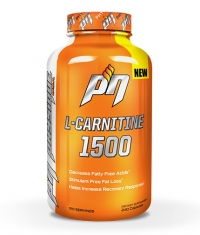 L-Carnitine from Physique Nutrition is the best way to say goodbye to the overweight. Benefits: Helps maintaining weight Helps the thyroid gland It's Good for the cardiac function L-Carnitine from Physique Nutr ...
37.95€
Gift!
Buy this stack to save:
37.95€
*This stack do not_include gifts from the single items